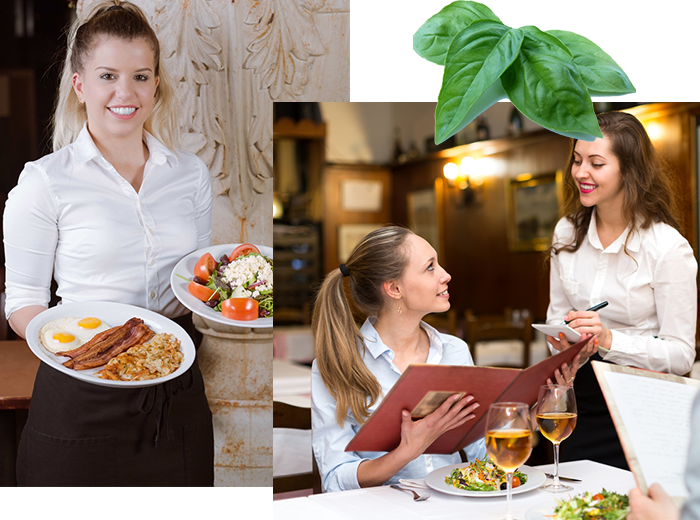 Welcome to Ristora
Descover Our Story
Ristora is a restaurant, bar and coffee roastery located on a busy corner site in Farringdon's Exmouth Market. With glazed frontage on two sides of the building, overlooking the market and a bustling London intersec.
Ristora is the place for a fine dining experience where the tradition is blended with an imaginative and modern twist.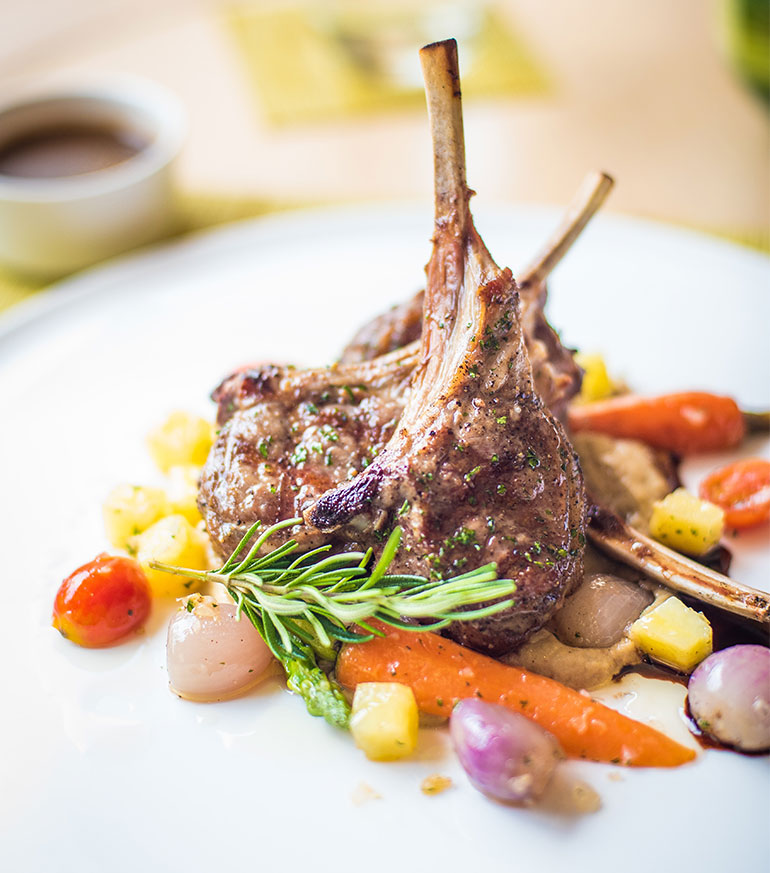 Restaurant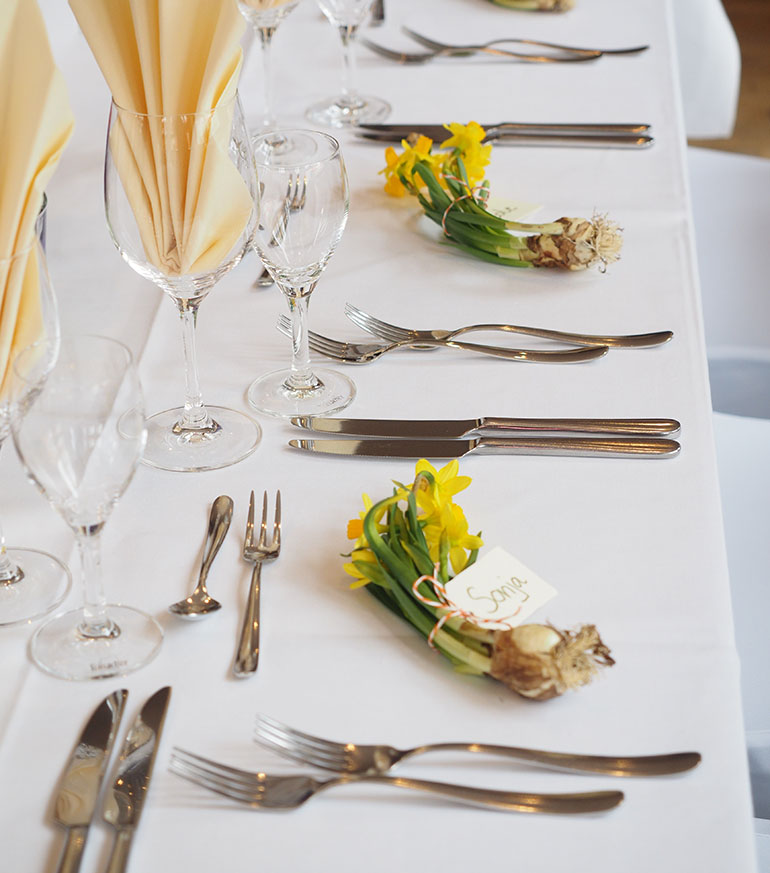 Event Catering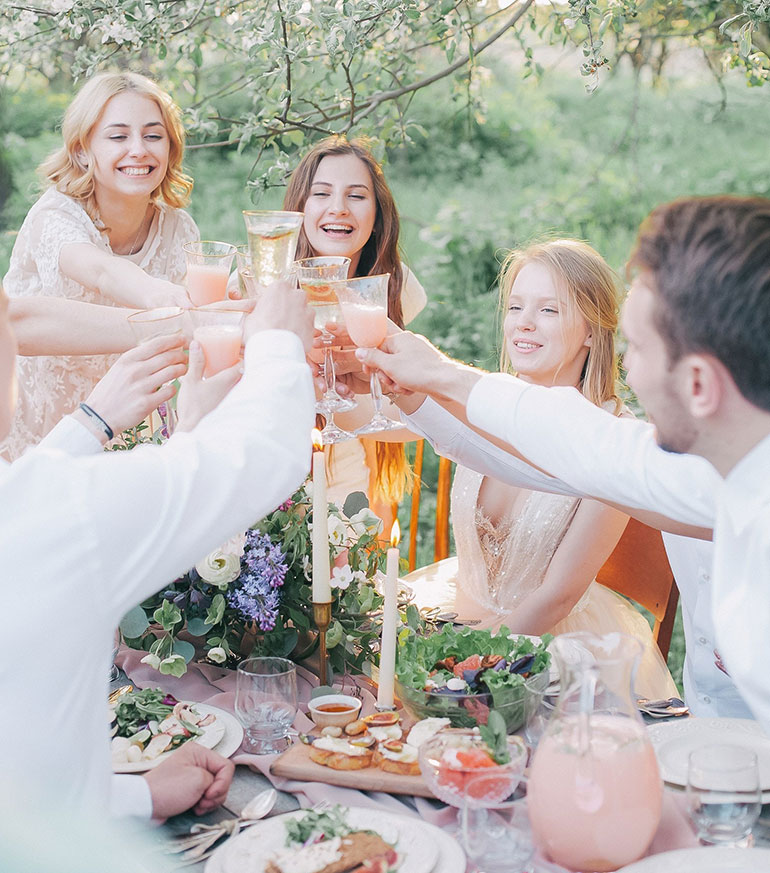 Wine & Cocktails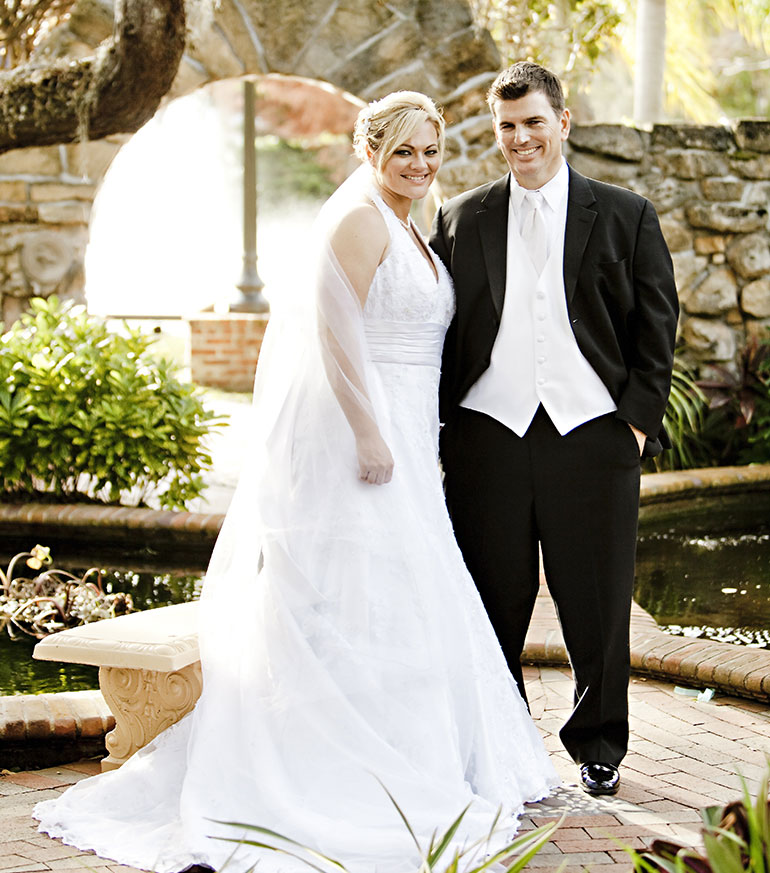 Weeding
Our Menus
Menu Of The Day
Reservation
CHOOSE YOUR TABLE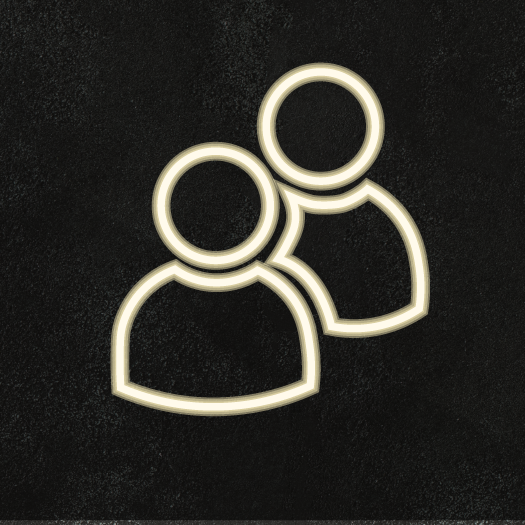 Świetne miejsce w Nowej Hucie. Fajny klimat, szczególnie zapewniony przez neon na ścianie. Jedzenie bardzo dobre i ciekawie podane. Miła obsluga. Dostępny również ogródek przed lokalem. Spokojna okolica. Bardzo polecam! P.S. Pyszna picka!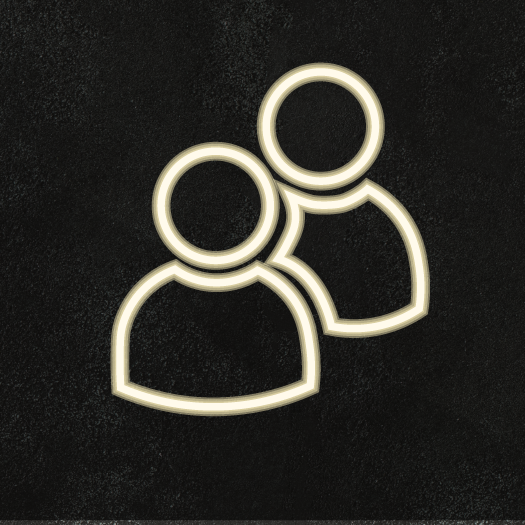 Znam Jokera od czasów jak otworzył się w malutkiej klitce na tyłach budynku. Już wtedy pyszne jedzenie zachęciło mnie do kolejnych zamówień. Dziś trafiłem na otwarcie nowego lokalu i od razu wiem, że będę tu częstym gościem. Wspaniały wystrój z pewnością dodaje mnóstwo uroku!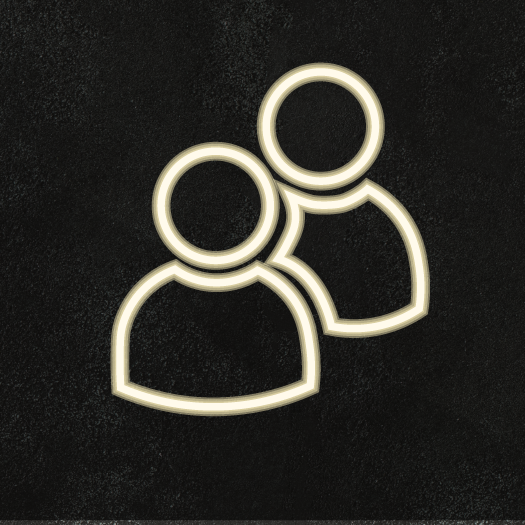 Zacząłem jeść w joker pizza jak byli małym miejscem tylko na wynos. Dzisiaj pierwszy raz przyszedłem do pięknie odnowionego lokalu. Obsługa miła i cały czas chętna do pomocy. Jedzenie genialne. Pierwszy raz w życiu burgera i krążki cebulowe naprawdę super. Polecam wszystkim dzieciaki i żona również zadowoleni.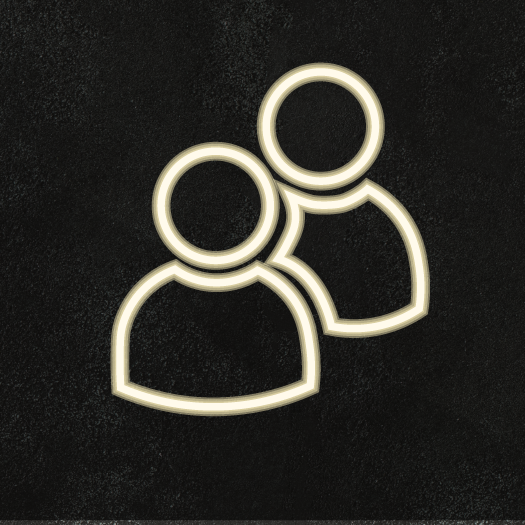 Cos pysznego! Nie dość, ze marketing na najwyższym poziomie to i pizza jest nieziemska! Baaaardzo polecam!
Nulla in pharetra sem. Class aptent taciti sociosqu ad litora torquent...